---

The global pharmaceuticals logistics market is the most specialized, regulated, expensive, and fragile cargo market in the world today. The handling of temperature-controlled pharmaceutical products is a very complex business given the ever-increasing level of regulation globally. Pharma GDP was established in order to help supply chain stakeholders build effective cool chain solutions and improve their level of competency in the field of Pharmaceutical airfreight. Pharma GDP is focusing on building relationships between manufacturers, forwarders, carriers, ground handling agents, airports, packaging manufacturers, and regulators through a detailed understanding of processes and agreement of roles and responsibilities for each participant in the supply chain.
---
---
Management:
Navot Hirschhorn
Managing Director
Navot Hirschhorn is a global vertical Airfreight Consultant, a Certified IATA Instructor, and an Independent Validator for IATA Center of Excellence (CEIV) for Pharma. He specializes in temperature-controlled Pharmaceutical air cargo operations and quality management.
He is an entrepreneur in his heart, a self-starter, with the ability to view the macro picture, service-oriented with profound logistics understanding.
Navot has hands-on operational skills and global experience.​
Navot has a wealth of knowledge in solving complex problems creatively and innovatively, passionate about understanding customer needs, and matching optimized solutions. He believes in building trust through transparency and deep understanding of the counter side interests and motivations, a true win-win believer.
---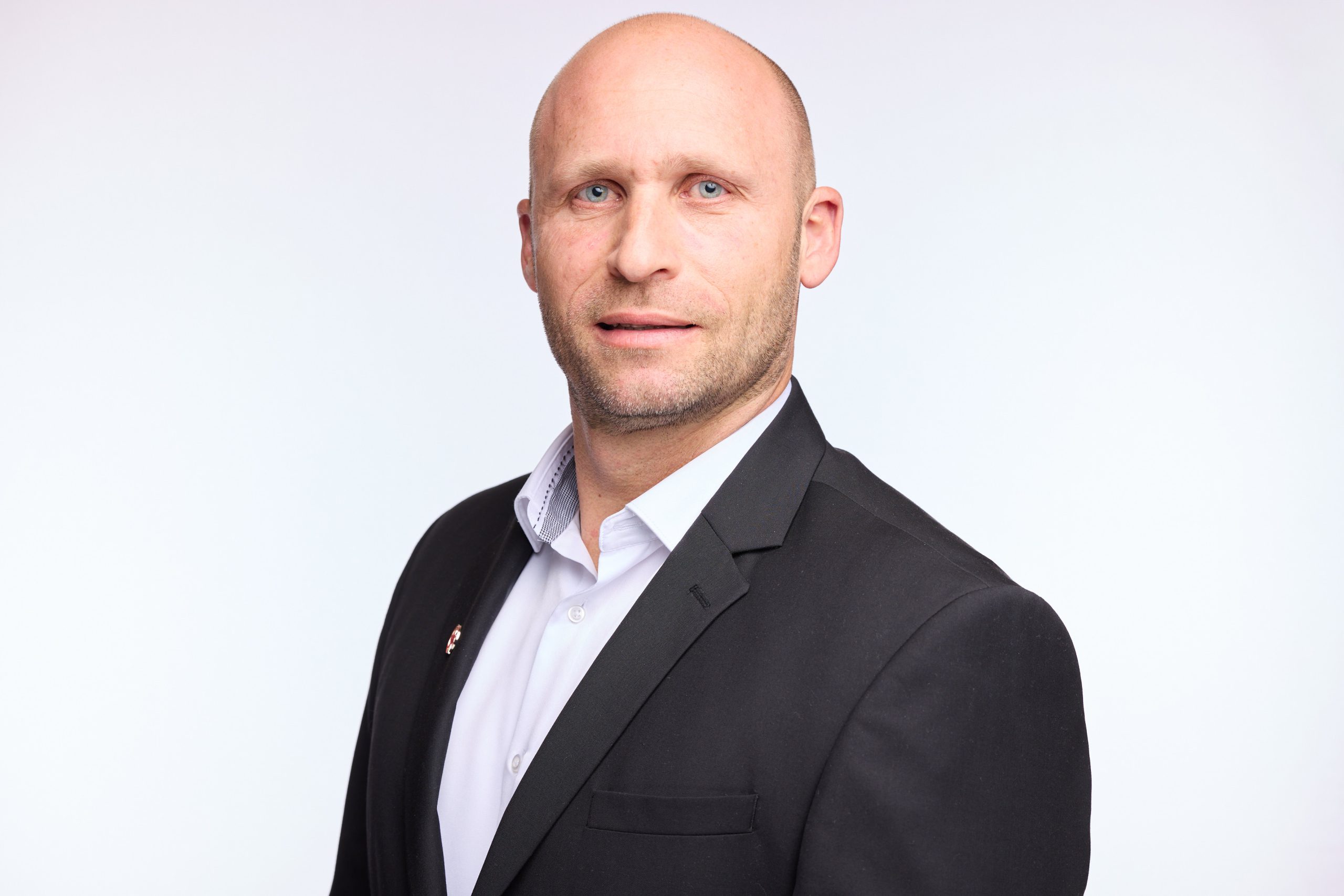 Thanks to the vast knowledge and experience he has gained over 15 years of activity; Navot developed exceptional expertise in risk management methodologies and practices. He is very experienced in developing Standard Operating Procedures (SOPs) and Service Level Agreements (SLAs) for complex cool chain scenarios as well as Quality Assurance (QA) Management, deviation investigations, determination of root cause and implementation of Corrective and Preventive Action Plans (CAPA).
He has proven experience in providing audits and gap analysis services and recommendations for Good Distribution Practice compliance as well as providing quality assurance and risk management services. He delivered over 100 successful training sessions globally and completed over 20 projects for airlines, freight forwarders, and ground handling agents around the world.
Navot has proven experience in leading global airlines and logistics hubs to become IATA CEIV Pharma certified and IATA certified Premium Pharmaceuticals Handling Centers.
"Beyond business, I see my work as a privilege, a mission to help communities around the world receive medicines, medical devices, and medical supplies at the highest quality and on time and to contribute, from my experience, in developing professionals for tomorrow's air transport industry"
Recommendations are available upon request.
---
Looking for Specific Solutions & Compliance Consultation?
---