---

To become a world-class consultancy firm.
To provide Consultancy, Training, and Support services and become an asset to our clients.
We are dedicated to becoming the most popular name when it comes to vertical air cargo projects.
---
---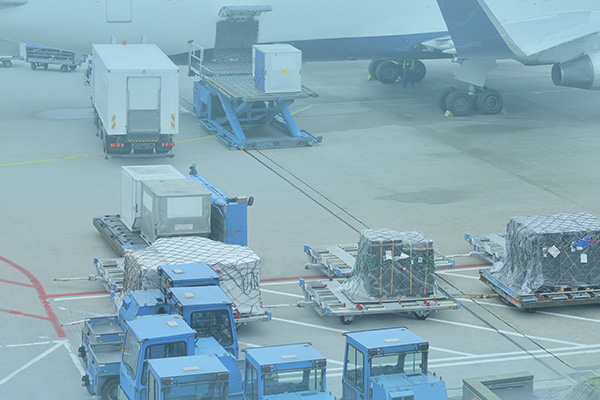 Our mission is to understand the unique needs of each client and offer the most comprehensive Project Management Services, Expertise, and Training resulting in Performance Improvement, Capability Development, and Operational Excellence for our clients. We don't want to be the biggest, but we do want to be the best!
---
---
Looking for Specific Solutions & Compliance Consultation?
---